Home Delivery or Click & Collect Available
We can deliver to anywhere in the village of Eyam and surrounding areas or you can place an order and come to collect.
What is The Courtyard Barn?
The Courtyard Barn is the perfect shop for Peak District living. Whether it is beautiful homeware, exquisite dining ware, home accessories and gift ware for that perfect gift.
We are also passionate about local craft. We stock lovely gifts from local crafters and artisan gift designers from all over the Peak District. Including gifts from local crafters such as; Handmade in Eyam, Peak District Design and Wild-Olive.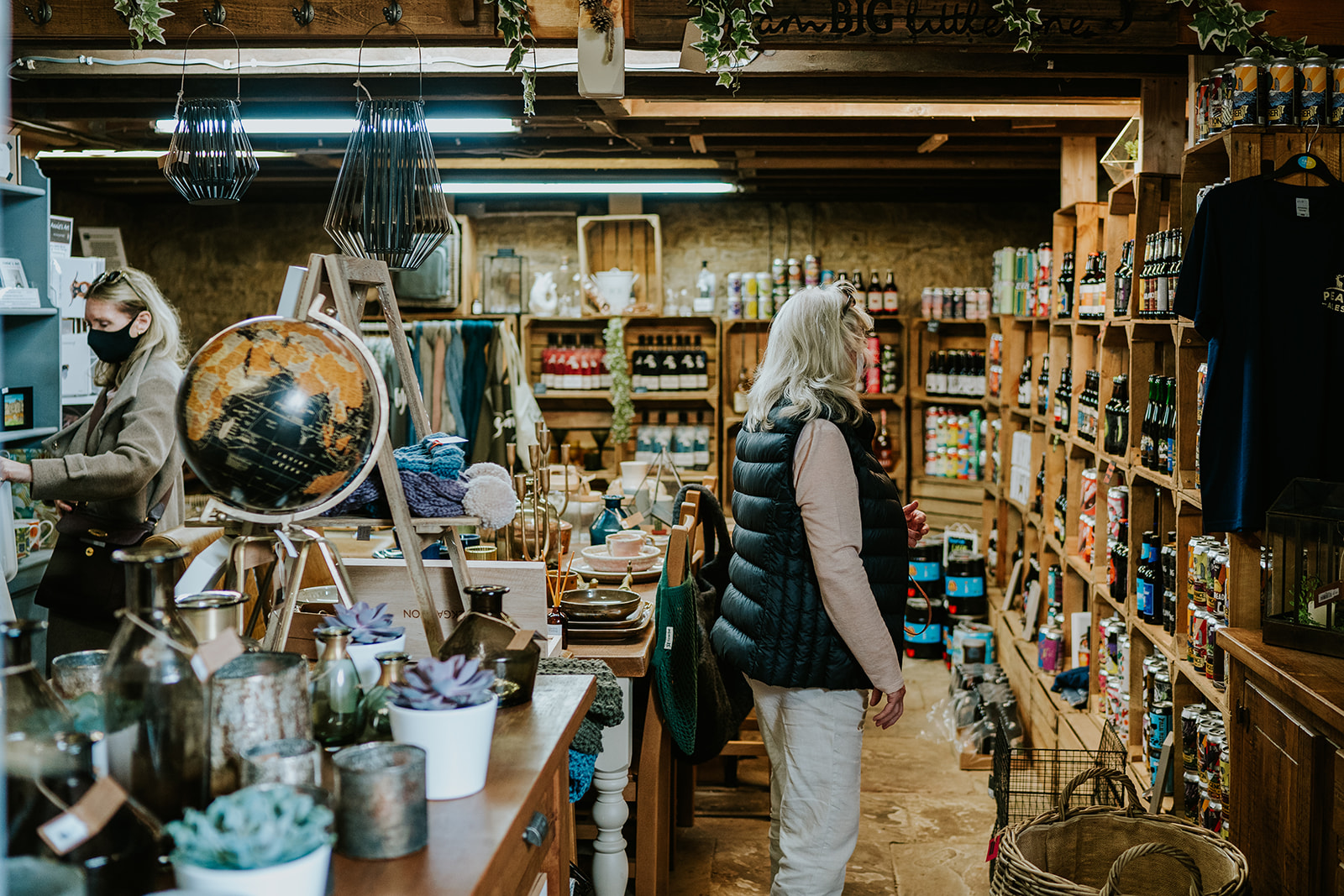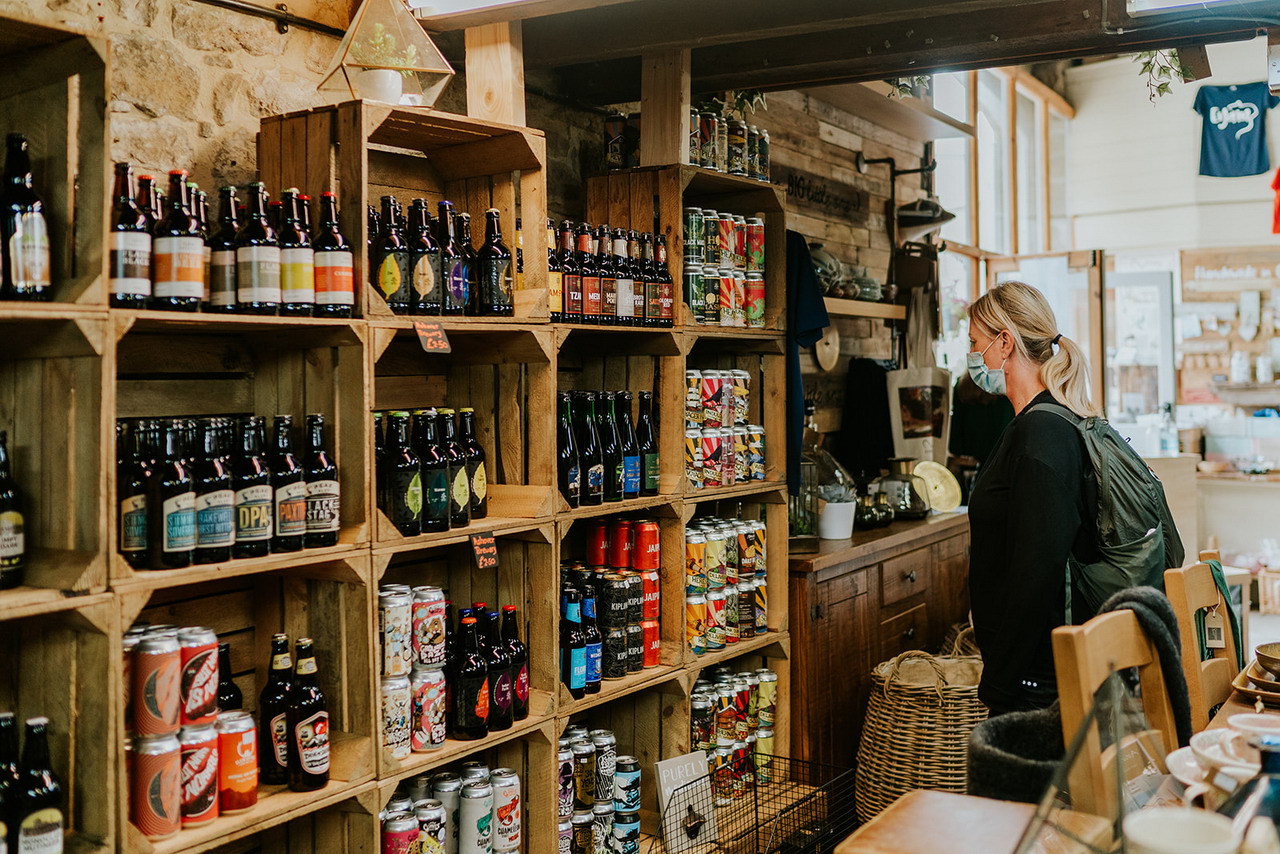 Artisan Drinks
Alongside our craft items we have our selection of artisan drinks, locally made gin, mead and other artisan spirits such as rum, whisky and vodka.
We have over 120 different local and uk wide craft ales, cider and lagers and also have new beers coming every week with pop up beer tastings from local brewers and gin makers.